from all regions of Italy
Welcome to Amores Gedling Italian Restaurant
Amores in Gedling, Nottingham is a bright and vivacious Italian restaurant which is popular with all age groups.
Belissimo... Buonissimo..
Since opening in 2003 Amores Italian Restaurant has been owned and run by the same Italian family. Amores Italian Restaurant has seen an amazing transformation due to its popularity in Nottingham and further afield.
We serve only the best, most delicious dishes
Italians are well-known for their passion and flair for food, and our team of experienced chefs can cook anything to order, with an extensive menu serving classic Italian dishes from all regions of Italy our cuisine is simply some of the best you can have outside of Italy.

Open 7 days a week
Sun - Thur: 5:00pm - 10:00pm
Fri - Sat: 5:00pm - 10:30pm
0115 987 8900
Call us and find out more

FIND US
65 Gedling Rd, Carlton, Nottingham,
NG4 3FG

Popular Items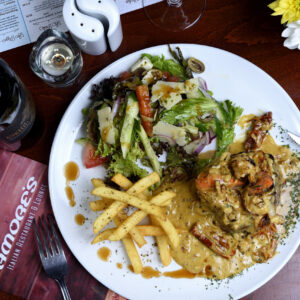 Chicken breast cooked with onions, mushrooms, smoked bacon & dolcelatte cheese, finished in a cream sauce with a light sprinkling of black pepper.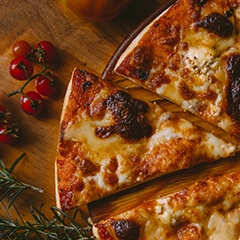 A sprinkling of mozzarella cheese topped with prosciutto, rocket leaves & wafer thin shavings of Reggianio Cheese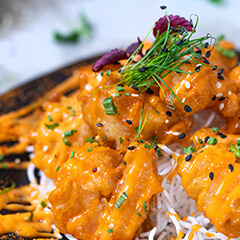 Char-grilled salmon fillet cooked with mussels, prawns, a hint of white wine & tarragon, finished in a creamy sauce.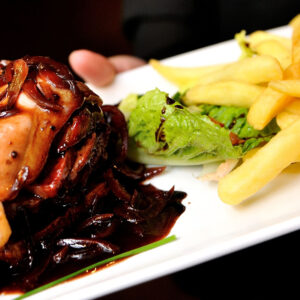 Fillet Steak filled with pate wrapped in bacon, cooked with caramelised shallots. In a rich port sauce on crouton (this dish can not be cooked well done)
TREAT YOUR LOVED ONES WITH ONE OF OUR GIFT VOUCHERS
Call us for more information : 0115 987 8900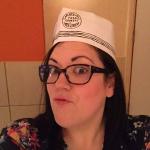 This is my favourite restaurant in Nottingham and the suburbs. Every time I have visited the food had been spectacular!!
I always get a fillet steak of some kind, melts in the mouth every time!!
This restaurant is such good value too, certainly worth a visit to Gedling to.
Last night about 30 WI ladies descended on Amores Gedling,
I had met with Victor earlier in the week to choose menus. He put together a great set menu that suited everyone.
Great value for money, nice food, excellent service, we will definitely be going back, he will have us. We also had a great sing along on one of his special music nights.
Thank you Victor and your staff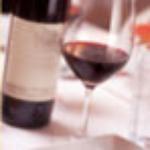 this was my second visit with my family and as before the food was top class, the service was good and the atmosphere was great,
you could not fail to enjoy the night out.
Considering the quality of the meals the cost is more than reasonable providing great value for a great night out.