AMORES IS THE PLACE TO CELEBRATE
AMORES IS THE PLACE TO CELEBRATE
If you have a special occasion such as birthdays, weddings, christening or a corporate event Amores is the place to celebrate.
If you have a special occasion we would be happy to work with you to create a personalised menu Lunch or Evening, no matter how small or big your party might be we are here to make your special event one to be remembered.
Join an event on our Facebook

Open 7 days a week
Mon - Sat: 5:30pm - 10:45pm
Sun: 5:30pm - 10:45pm

0115 987 8900
Call us and find out more

FIND US
65 Gedling Rd, Carlton, Nottingham,
NG4 3FG

Popular Items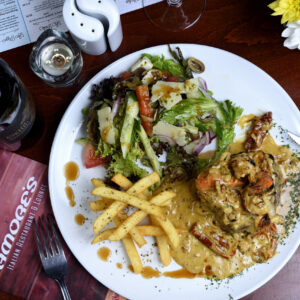 Chicken breast cooked with onions, mushrooms, smoked bacon & dolcelatte cheese, finished in a cream sauce with a light sprinkling of black pepper.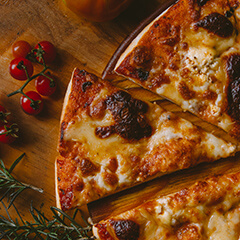 A sprinkling of mozzarella cheese topped with prosciutto, rocket leaves & wafer thin shavings of Reggianio Cheese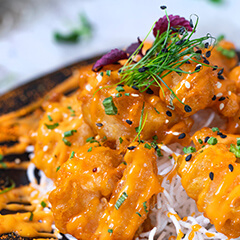 Char-grilled salmon fillet cooked with mussels, prawns, a hint of white wine & tarragon, finished in a creamy sauce.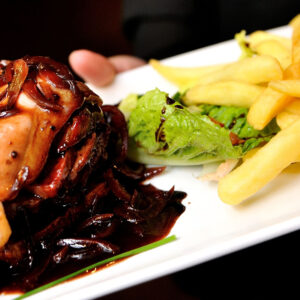 Fillet Steak filled with pate wrapped in bacon, cooked with caramelised shallots. In a rich port sauce on crouton (this dish can not be cooked well done)